18 et 19 septembre 2017 / 18th and 19th septembre 2017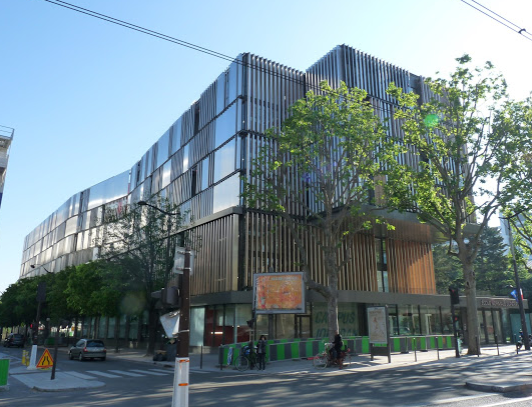 Le colloque annuel aura lieu le 18 septembre après-midi (panels) et le 19 septembre matin (séminaire). A noter qu'il sera suivi le 19 septembre après-midi d'une session spéciale sur les projets de recherche économiques en santé (PRME, PREPS, PHRC).
The annual conference will take place on septembre 18th afternoon (panels) and 19th morning (workshop). Please note that a special session will follow on sept 19th afternoon, on economics in health-related research calls.
Le thème retenu cette année est le suivant / The topic this year is:
"From Science to Policy-Making: Addressing Equity, Efficiency and Integrity Issues"
Le colloque aura lieu dans les nouveaux bâtiments de l'école d'économie de Paris / The venue will be in the new building of the Paris School of Economics:
48 boulevard Jourdan
75014 PARIS